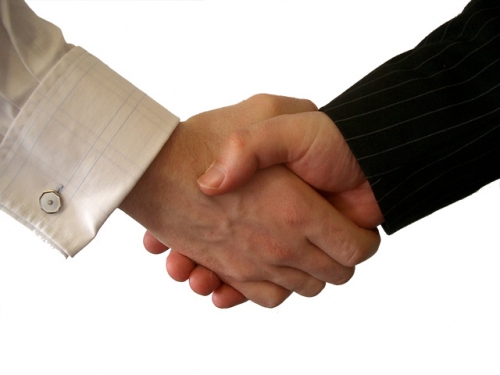 --TESTIMONIALS--
I have had the pleasure of working extensively with doctors, pharmacists, researchers, faculty members, educators, managers, writers, and many others. Through this, I have realized that in sharing ideas and working together lies the most effective means toward building an effective product.
As a full time freelance writer, I welcome the opportunity to exchange my expertise with a client's need for quality content, with the end result of providing a service to the community.
--Christopher Drury--

TESTIMONIALS



"Chris isn't just another editor - he's a research and writing
partner
."
-Steven C.
Professor, Harvard University
"His editorial work was thorough, timely, and reflected a deep understanding of medicine."

Jenn G. MC Communications

"I have had the pleasure of working closely with Chris on a number of complicated projects; he is a diligent, calm, and steadfast editor and project leader, and unlike a number of people in his field he is a free-thinker and able to see the forest, not just the trees."


-M.Bloch., MD-

C

hris has been an invaluable partner in putting together training programs that are interactive, stimulating, and - above all - relevant to often over-critical and easily-bored audiences.

P. Levounis, MD

The Addiction Institute of New York


"He brings a great attitude, flexibility, and expert skills in several therapeutic areas. I value his thorough knowledge of CME and outcomes research."

Sherri FM.

Editorial Director,

Pri-Med Institute

"Chris is not only an exceptional clinical editor, but also an able project leader who brings a calm and pragmatic approach to any challenge. He provides clear and precise insight and has a calm, professional demeanor that invites collaboration."




Duncan Macrae, Founder, DXA Consulting, LLC

"I know Chris to be a focused, tactful, responsible professional in the field of health care research/medical writing."


Cathy Dragon, Pharm D.
University of the Sciences in Philadelphia

—Chris provides the complete package when it comes to medical writing.—
—He conveys the key information in a manner that is both comprehensive and succinct.—
—He delivers the highest quality products, and always meets his timelines.—
Joshua Spooner, PharmD, MS
Assistant Dean for Student Affairs
"Chris is exceptionally bright, easy to work with, and a creative solutions-oriented thinker..."

—
Jenn G., Director - Medical Specialty, MC Communications
—
"I worked with Chris developing a national medical education curriculum. His knowledge and 'can do' attitude enabled me to complete a huge project on time and succesfully. I couldn't have done it without him!"

M. Brown, MD

Chris is a hard worker who consistently provides high quality deliverables ahead of schedule. He has a great balance of clinical expertise and project management skills, and is always a pleasure to work with.
Jill W. Sr. Project Leader
MC Communications
"Chris listened carefully to my needs, made crisp and actionable recommendations, and helped produce a top notch product."
Steven C., Harvard University

He always has a wonderful way of combining academic rigor with down-to-earth common sense approaches to his consistently outstanding work.


P. Levounis, MD

"Chris is a talented writer coupling a strong scientific background with solid grammatical expertise..."


Mary Fitzgerald, Pri-Med Institute


"I have found Chris to be a responsive, reliable (especially under a pressing deadline) and enthusiastic colleague that consistently exhibits a high degree of dedication to providing the necessary deliverable."

Cathy Dragon, PharmD

Mayes College of Healthcare Business and Policy

University of the Sciences in Philadelphia
"He works quickly to 'ramp up' in each topic area he covers so as to be both an effective editor and valuable resource to the editorial team

."

Jean Baker

Pri-Med Institute

"Chris and I have worked together on several projects and he distinguishes himself among editors and writers in that he is always prompt, professional and available."

J. Draud, MD

He is a reliable team member, contributing to the success of the editorial group and is always available as a resource and support for the other members of our team. Chris also has a positive attitude, approaching projects with enthusiasm and confidence.




Mary F, Clinical Editor, MC Communications